14aug(aug 14)13:3016(aug 16)17:00A hands-on course focused on design
Event Details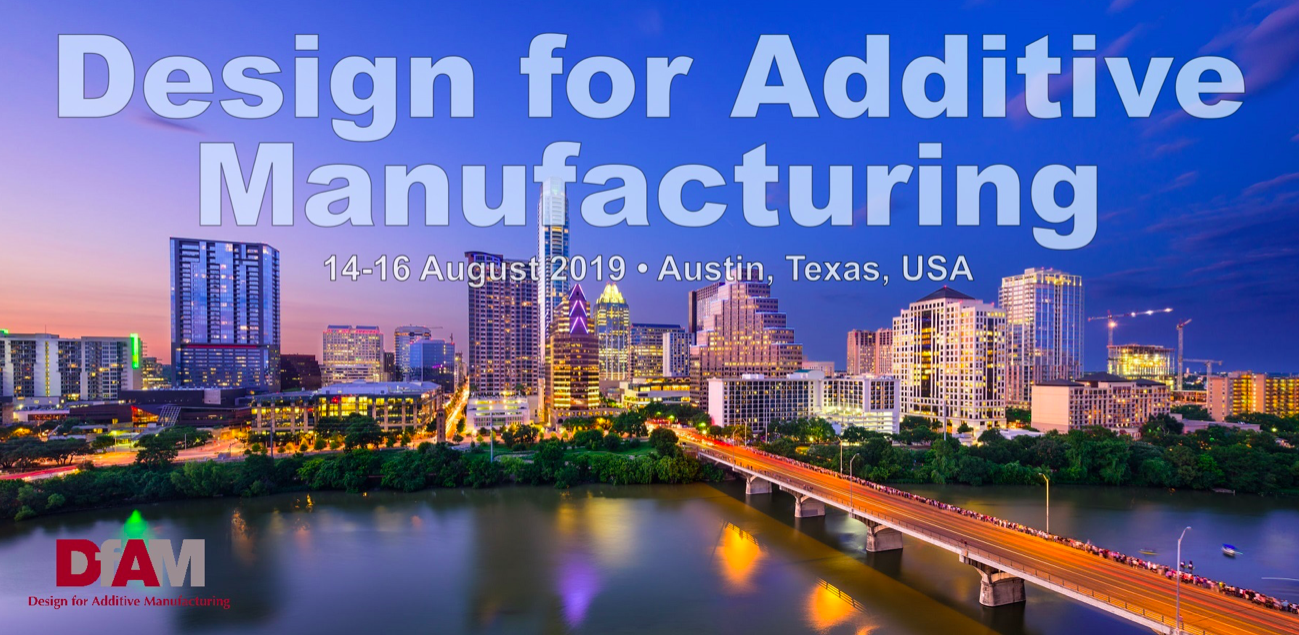 You are invited to attend a special 2.5-day course on design for additive manufacturing (DfAM). Topics covered include consolidating many parts into one, topology optimization, and lattice/mesh structures. The course includes considerations for metal, polymer, and composite materials, the creation of custom parts, and reducing the need for expensive support material. Presentations and hands-on exercises cover these and many other topics. 
The course presents best practices and includes DfAM guidelines that have been created over the years. It includes design rules and guiding principles for most AM processes and materials, with an emphasis on building high-quality, functional parts. Examples include minimum wall thicknesses, smallest diameters for pins and holes, the building of screw threads, clearances for moving parts, and overhanging features. Participants will gain valuable hands-on experience by designing real parts and building them on industrial AM equipment.
Participants experienced with CAD can use any design software for the course. CAD familiarity is not mandatory. One of several group exercises includes the 3D scanning of a person's anatomy (e.g., face or hand), which is then used to 3D print a personalized product. A panel of DfAM experts will answer detailed questions and provide additional information and perspective.
Course Information
When: August 14 at 1:30 pm to August 16 at 5:00 pm
Where: Austin, Texas, USA
Registration fee: $2,495. Second person from same company: $2,295. Third and subsequent: $2,095. Full-time students: $1,495
Includes special hand-outs, DfAM guidelines, Wohlers Report 2019, lunches, continental breakfast, refreshments, and a 3D-printed gift. Limited to the first 30 registrations.
Register here
Read more here 
Time

14 (Wednesday) 13:30 - 16 (Friday) 17:00